For more information about our research, becoming a partner, speaking engagements, student opportunities or any additional feedback or questions please send us an email. We would love to hear from you!
Research Opportunities
We constantly seek partners who share our customer-first, data-driven approach to create a greater impact in the customer engagement research field. We will work hand-in-hand with you to understand the underlying issue and solve engagement pain points.
Speaking Engagements
Spiegel Research Center has been privileged to speak at a number of marketing practitioner and academic conferences and events. We also work with companies and groups interested in collaborating or learning more about our research.
Student Opportunities
Want to be part of the Spiegel Research Center and contribute to solving real-world marketing challenges?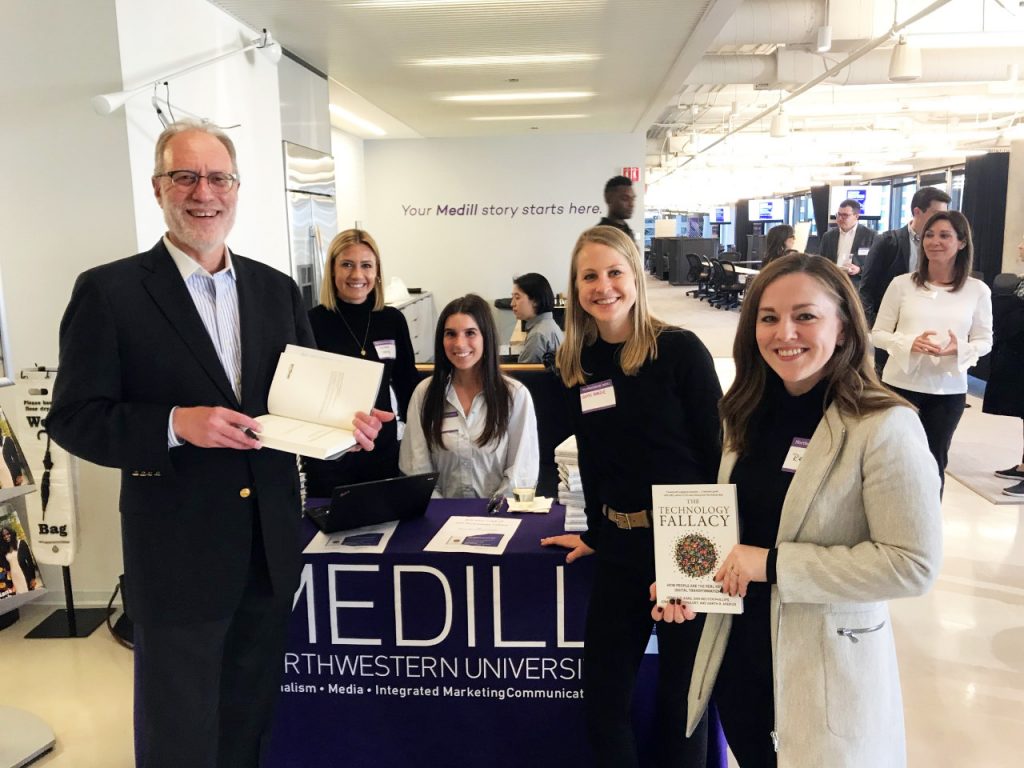 Join Us
Learn about all the opportunities in SRC and how you can be a part of our team.